Doggy Daycare: A Solution for Separation Anxiety
Doggy daycare is not like dog-sitting your pet. It's about the importance of your dog being healthy both physically and socially. Doggy daycare helps develop their cognitive and coping skills that later makes them more stable and happier dogs. Lack of such interaction can result in dogs being afraid of people, new places, and any new social interaction.
Compare to dog parks, where you never know whether you'll run into an aggressive dog or one carrying infectious disease. When your dog is with us, we offer a controlled environment. All of the dogs in our daycare have passed temperament and health screenings.
Your pet's first day of doggy daycare is FREE with a FREE temperament test. For more information, please call us at 281-208-3708.
Doggy Daycare Special
FREE temperament test + 1st day of daycare
5 -days pass & get 1 day FREE: $120
10-days pass & get 3 days FREE: $250
Unlimited monthly pass (Monday - Friday): $300
Family Pass (share pass for family dogs - 13 days): $270
Discounted price is available for multiple pets.
Good Health
Dogs must be in good health and not have had or been exposed to any contagious illnesses within 30-days prior to check-in. Each dog must have proof of vaccinations:
Rabies
DHPP
Bordetella
Canine Influenza
Flea/Tick Free
Dogs must be flea/tick free. Dogs found with fleas or ticks will get flea/tick bath at owner's expense and be much happier.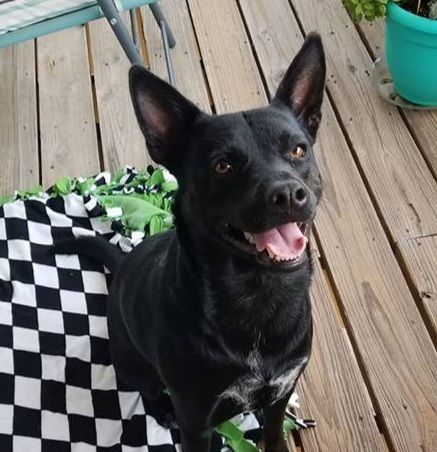 "I would highly recommend Wishbone Pet Care for boarding and daycare for your dog! We have a rescue and he is very wary/fearful of people and new places. I have only seen him be affectionate to us. So I can't explain how happy I was when after a few times of bringing him here he was pulling me across the parking lot to get inside. He jumps up excitedly to greet the ladies working there, who are all great, especially Nancy! She is so sweet and always so excited to see him! From going to me having to carry him behind the counter to him not being able to get there fast enough really speaks to how well they treat him! Thank you, Wishbone for giving me peace of mind when I leave him with you!"
— TARYN DILLON

Come visit our pet supply store in Missouri City, TX specializing in quality food, treats, and supplies for cats and dogs.