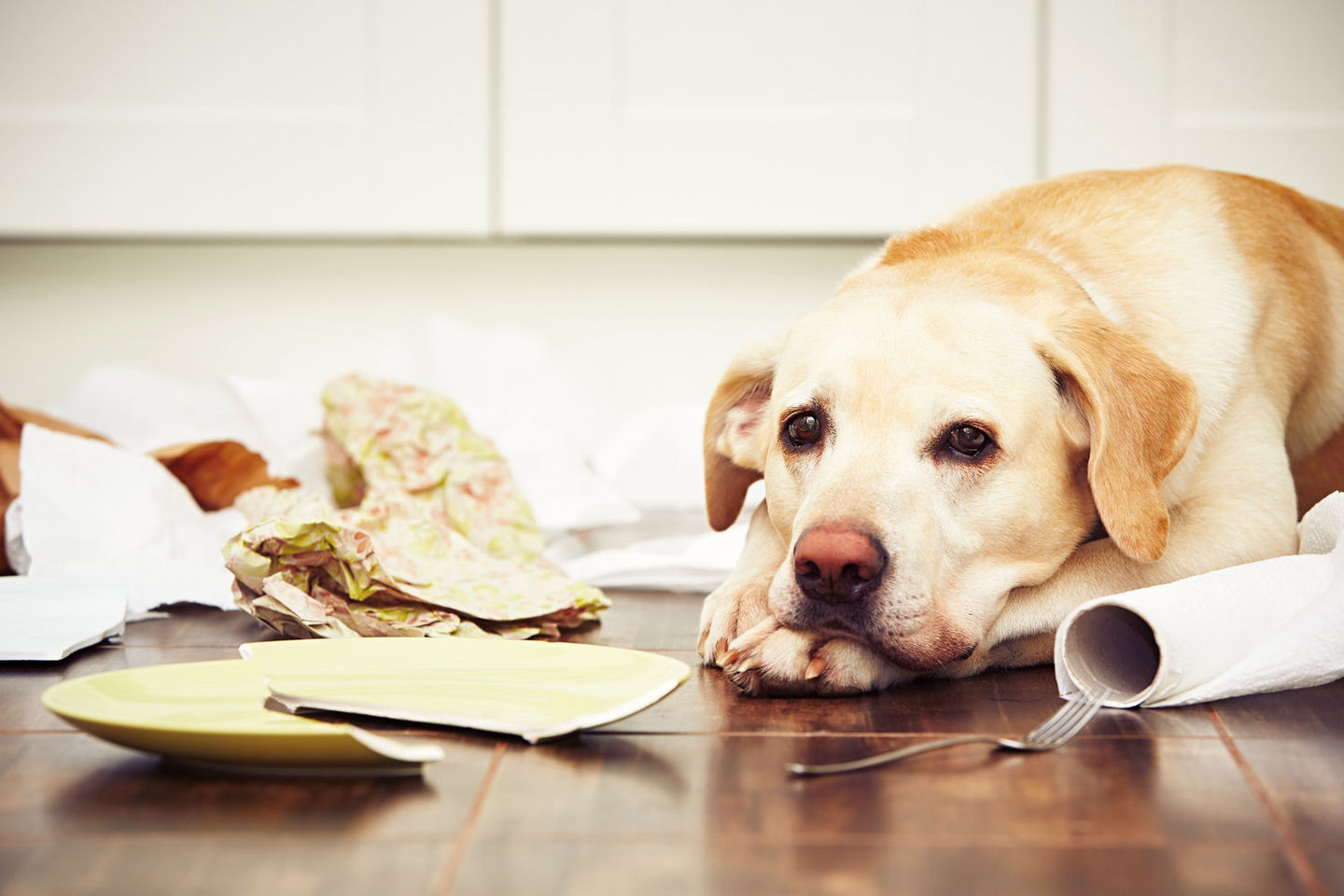 At one point or another, all pet parents have to decide what to do with their pet while they're out working and living their day-to-day lives. Many of us decide to leave our dogs at home, but the problem is that they often experience what we call "separation anxiety." This is natural because dogs are pack animals and being left alone can be very traumatic for them. This can lead to unwanted behaviors like destroying items in the house or pooping and peeing inside, wearing on both your relationship with your dog and on your dog's quality of life.
That's why we offer affordable doggy daycare memberships. Sending your dog to doggy daycare makes day-to-day life more enjoyable for both you and your pet. We provide a cage-free indoor and outdoor environment for your dog to engage in the socialization and exercise he or she needs.
Unlike dog parks, which can also provide opportunities for these activities, we offer a controlled environment. All of the dogs in our daycare have passed temperament and health screenings. We offer free temperament testing and require documentation showing that the dogs are in good health and have been properly vaccinated. At a dog park, you never know whether you'll run into an aggressive dog or one carrying infectious disease. When your dog is with us, you can rest easy knowing we've taken every step to make your dog's time with us as comfortable, fun, and safe as possible.
With our promotional discount, a monthly pass is $225 for a small dog and $250 for a large dog. That's $7.50 or $8.33 per day, depending on the size of your dog. To put that in perspective, the average price for a 30-minute visit from a pet sitter is $25.
What are you waiting for? Give us a call at (281)-208-3708 for more information or come on in and take a tour of our facility.