The type of boarding where each pet gets the whole bed to his-or-herself!
When you need to be away overnight, for the weekend or even longer, let us take care of your dog. We offer cage-free boarding to make them feel safe and comfortable. For families with siblings, your dogs can room together in one suite. We serve breakfast and dinner (as well as any meds). We ask that you provide your pet's regular food to avoid an upset tummy. After breakfast each morning, your pet will join friends for a day of fun. Throughout the day, your dog will be escorted to his/her suite when ready for nap-time. After a full day of daycare, dinner and free time in the play area, we put your dog to bed for the night.
Good Health
Dogs must be in good health and not have had or been exposed to any contagious illnesses within 30-days prior to check-in. Each dog must have proof of vaccinations:
• Rabies
• DHPP
• Bordetella
• Canine Influenza
Your pet is invited to our Meet & Greet and 1st day of daycare at Free of Charge!
Wishbone Pet Care understands the importance of ensuring a comfortable and enjoyable experience for both dogs and their owners. That's why we proudly offer a free meet and greet service, also known as the Temp Test, to all new daycare or boarding dogs. This service allows us to introduce your furry friend to our facility, the dedicated staff, and other dogs in a controlled and supervised environment. By providing this opportunity, we aim to help socialize and acclimate your dog to our facility, ensuring a smooth and stress-free transition for them. At Wishbone Pet Care, we prioritize the well-being and happiness of your beloved pets, and our free meet and greet service is just one way we demonstrate our commitment to their overall care and comfort.
"I have been very pleased with the care and attention of Wishbone and staff - this will be the third time I board my four miniature poodles there! The staff is wonderful and you can tell they enjoy and care for their work!"
— ANA ALVAREZ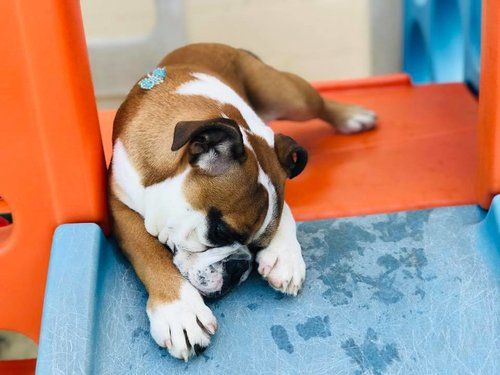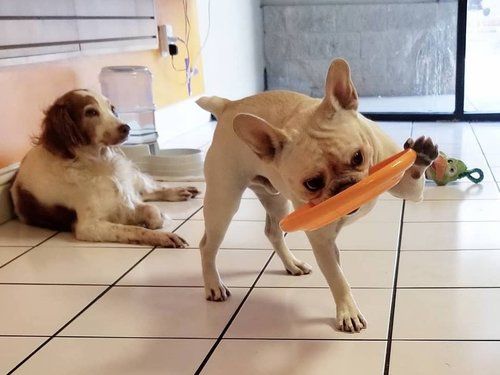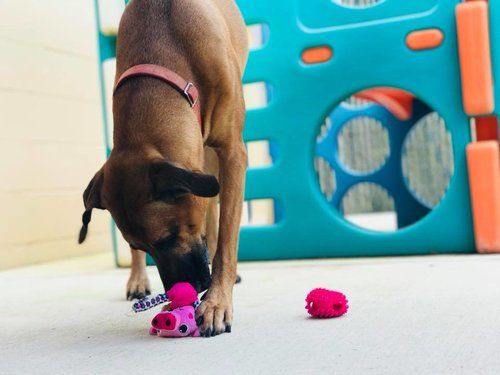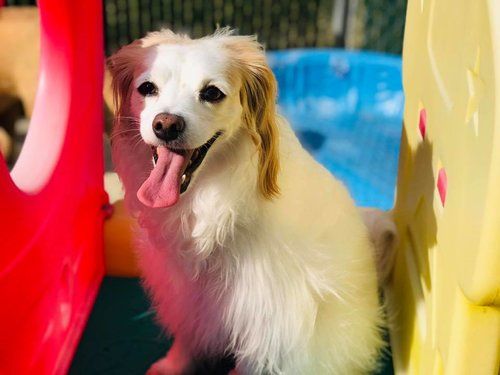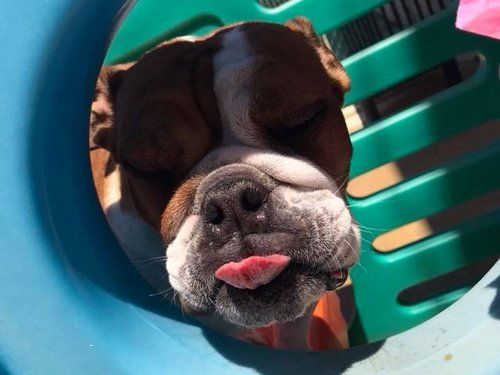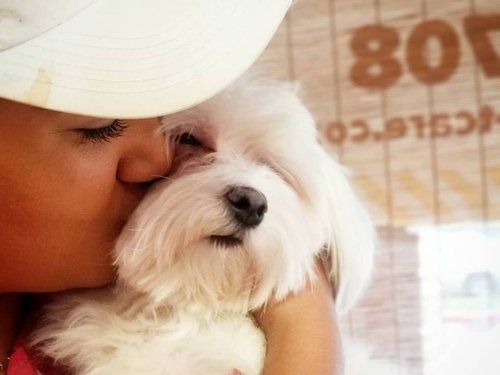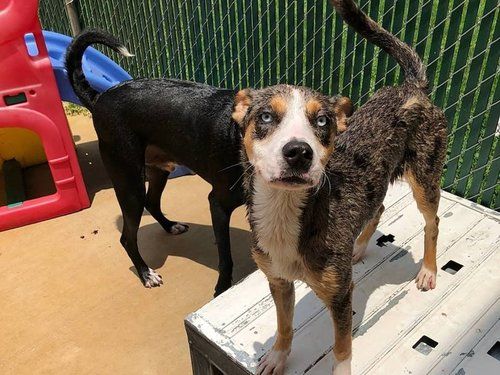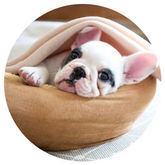 Overnight Boarding
Overnight, dogs sleep in individual, comfortable suites in which they have quiet, personal space after a full day of play.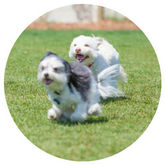 Pet Daycare
Your pet will have the freedom to play in a spacious indoor and outdoor play area. Separate play areas for small and large dogs.
Come visit us at our Missouri City or Sugar Land location. We focus on your pet's wellness and only carry the higher quality food, treats, toys and more.