Doggy daycare provides a safe and supervised environment for dogs to socialize, play, and receive the care and attention they need. It offers numerous benefits:
• Socialization
• Separation Anxiety Relief
• Preventing Behavioral Issues
• Providing Exercise & Mental stimulation
• Training Opportunities
• Improved Overall Well-Being
• Convenience for Pet Parents
Join our pack and let your furry friend experience the many benefits of daycare!
We proudly offer a free meet & greet with first day of daycare service at no additional charge. This service allows us to introduce your furry friend to our facility, the dedicated staff, and other dogs in a controlled and supervised environment. By providing this opportunity, we aim to help socialize and acclimate your dog to our facility, ensuring a smooth and stress-free transition for them.
Did you know that doggy daycare can play a crucial role in enhancing your dog's well-being and overall quality of life? Click on the button below to get our five essential tips to Unlocking a Longer, Happier Life for Your Dog with Doggy Daycare.
Doggy Daycare Special
Score big savings on our Doggy Daycare Passes and let us take care of your furry family member's socialization and exercise needs. It's a win-win for you and your dog! Call us at (281) 208-3708 for special deals on our doggy daycare pass!
Discounted price is available for multiple pets.
Good Health
Dogs must be in good health and not have had or been exposed to any contagious illnesses within 30-days prior to check-in. Each dog must have proof of vaccinations:
• Rabies
• DHPP
• Bordetella
• Canine Influenza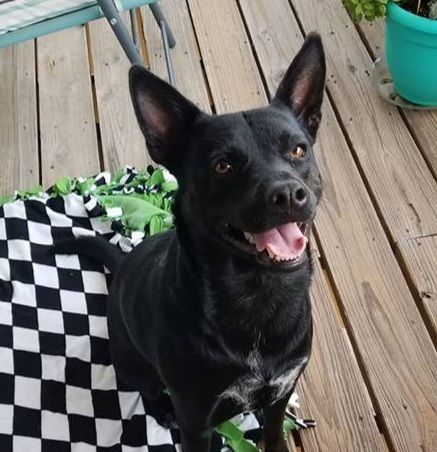 "I would highly recommend Wishbone Pet Care for boarding and daycare for your dog! We have a rescue and he is very wary/fearful of people and new places. I have only seen him be affectionate to us. So I can't explain how happy I was when after a few times of bringing him here he was pulling me across the parking lot to get inside. He jumps up excitedly to greet the ladies working there, who are all great, especially Nancy! She is so sweet and always so excited to see him! From going to me having to carry him behind the counter to him not being able to get there fast enough really speaks to how well they treat him! Thank you, Wishbone for giving me peace of mind when I leave him with you!"
— TARYN DILLON

Come visit us at our Missouri City or Sugar Land location. We focus on your pet's wellness and only carry the higher quality food, treats, toys and more.